In its 21st year, the Industry Growth Forum is the premier event for cleantech entrepreneurs, investors, and industry experts to build relationships, showcase innovative technologies, and explore disruptive business solutions.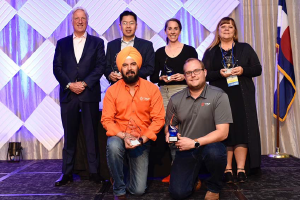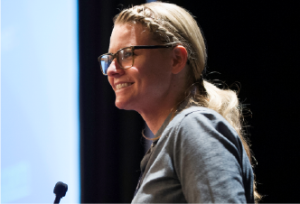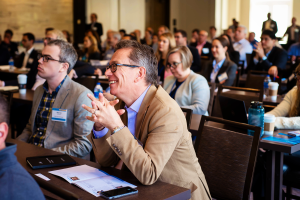 $6.3 billion
Capital raised by companies who have presented at the Industry Growth Forum since 2003
Who's taking meetings?
Attendees can schedule meetings with investors and other industry professionals.
2019 Seated Professionals:
Acario Innovation
Advance Capital
Ara Partners
Austin Technology Incubator
BP Ventures
Chemical Angel Network
Chrysalix Venture Capital
Clean Energy Trust
Cottonwood Technology Fund
DSM Venturing
E.ON
EDF INC
Energy Foundry
EnerTech Capital
ENGIE
Evok Innovations
First Green Partners
Innosphere
LG
Lupine Growth Advisors
MXV Ventures
National Grid Ventures
Pangaea Ventures
Prelude Ventures
Renewable Tech Ventures
SABIC Ventures
Southern Cross Ventures
Silicon Valley Bank
UK Global Entrepreneur Program
Wells Fargo
Zipdragon Ventures
Thank You to Our Sponsors